There are two major categories of QR codes: static and dynamic. There is one huge difference between these labels, namely, their adjustability.
If you are looking for a more versatile solution, then dynamic versions are the right choice. Distinguished by a modifiable destination URL, resources, and the content that was originally inserted in the code can be updated later without the need to change the figure's composition. It doesn't matter whether this project is already printed out or is present in its digital form only; enthusiasts are welcome to change its content anywhere and an unlimited number of times.
Last but not least, with Dynamic QR code, you can see when, where, and how your URL or resources has been viewed based on the location and total and unique number of scans. If you would like to try the Dynamic QR code and see how it works,
sign up free for a 30-day trial or look at our Features web page for more info.
---
How to make Static QR codes for your products with DocDrag?
You can generate a static QR code for all the below items by using our free QR code generator.
> QR code for website
> QR code for social media
> QR code for product offer
> QR code for product page
> QR code for product documents
> QR code for map location
> QR code for Youtube videos
> QR code for business card
> QR code for events
> QR code for Call
> QR code for Email
> QR code for WhatsUp
> QR code for Paypal
> QR code for Bitcoin
> QR code for Zoom meeting
> QR code for Skype
By our advanced free QR code generator, you can follow the below steps to have your Static QR code ready.:
1- Select the option for QR code from the list: Link, Text, E-mail, location, phone, SMS, ect.
2- Enter your information, e.g.  URL link, phone number, text, etc.
3- Design QR code based on desired shape, color, and format.
4-  Add your logo or any icon in the middle of the QR code
5-  Select a frame for the QR code from our libraries
6- Justify the size and QR code resolution
8-  Print the QR code or export it in different formats (PDF, SVG, PNG)

Feel free to watch this tutorial video to make and design your free QR code
Note: You can not modify or trace the Static QR codes, but with DocDrag Dynamic QR code Platform, you can generate one QR code for all above items or selected items and modify them every time.
---
Why Dynamic QR code is better?
The most advantage of Dynamic Qr code is that you can modify or trace your Dynamic QR codes. You can generate one QR code for all the below items or selected items and modify them every time.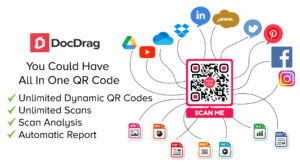 Once the QR code is generated, you will be able to edit or change the URL or all the resources behind the QR codes. There is a reason why dynamic QR codes are better than static QR codes. For example, suppose an individual constantly changes their mind regarding how they desire to use their website URL or they would like to share different files and links. They also wish to use their URL on different websites and social media like Meta (Facebook) or Instagram. With a Static QR Code, the individual must generate a new QR code every time they change their URL or resources, and doing that can be time-consuming and even impossible at times. With a Dynamic QR code, though, all the URL
and file modifications would be possible, and the generated QR code wouldn't need to be regenerated and changed.
---
How to make Dynamic QR codes for your product?
You can generate ONE DYNAMIC QR CODE for all or selected items:
> All in one QR code
> Website
> Social media
> Product offer
> Product page
> Product documents (e.g. PDF, PPT, DOC, PNG, JPG, etc.)
> Map location
> Business card
> Events
> Call
> Email
> WhatsUp
> Youtube videos
To make Dynamic QR codes and shortlinks, first, you need to sign up for Docdrag. Do not worry. It is free for 30 days, and a credit card is not required. Freely experience the full DocDrag functionalities.
Follow these three steps to make your product QR code ready:
1- Create a category for your products (e.g. my products)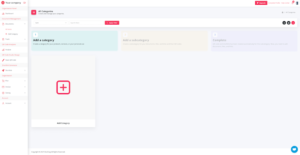 2- Create a subcategory for your product (e.g., Product name)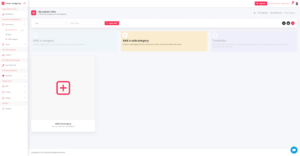 3- Add your product and business information (e.g., Website, Our Product link, product documents, About Us, and Contact Us, social media )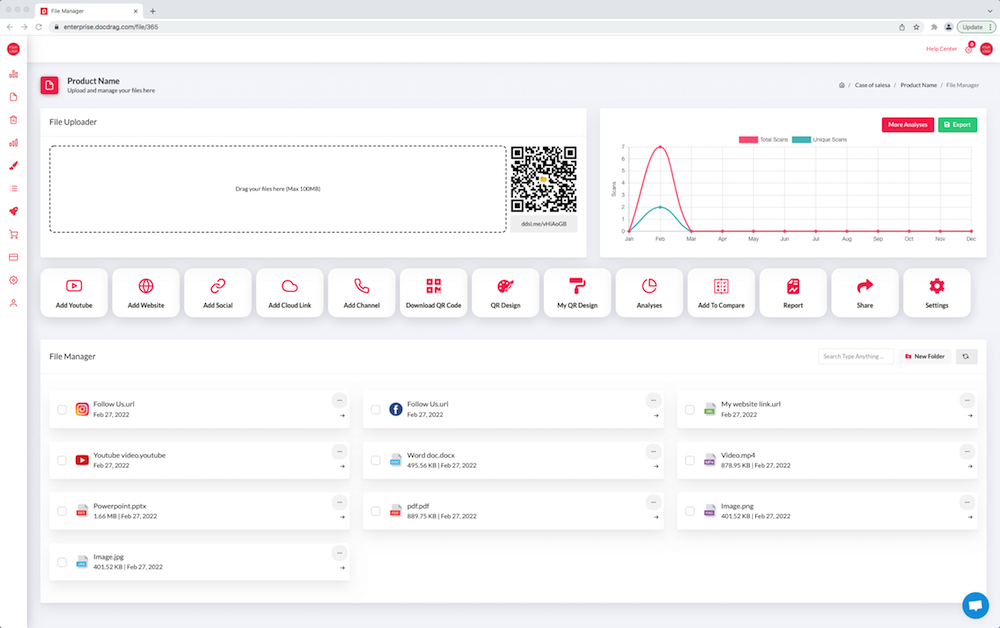 ---
A dynamic QR code and shortlink are generated automatically for your Subcategory and all your individual files and product links.
Then you can design and print your QR code based on your desired template and colors. The shortlink also can customize based on your desired name.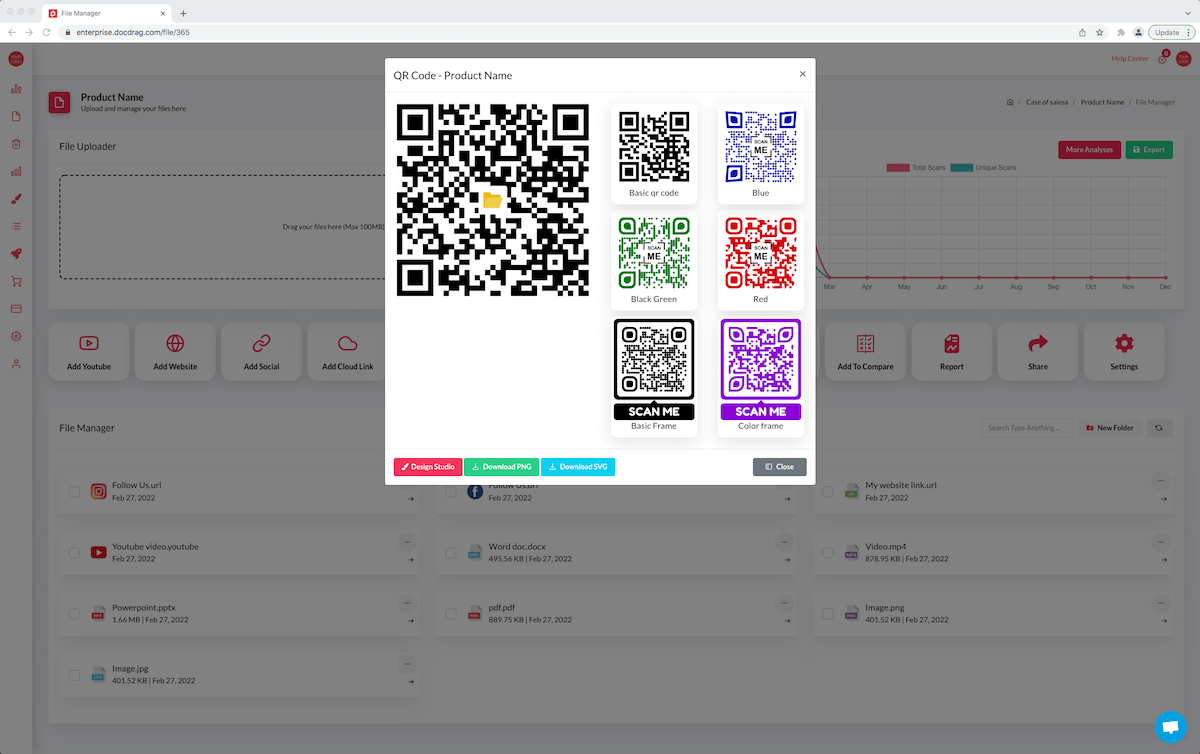 ---
Everybody by scanning the QR code of your Subcategory or clicking on the shortlink can reach your selected resources of your product (Scan the QR code or click on shortlink for demo: ddsl.me/vHiAoGB)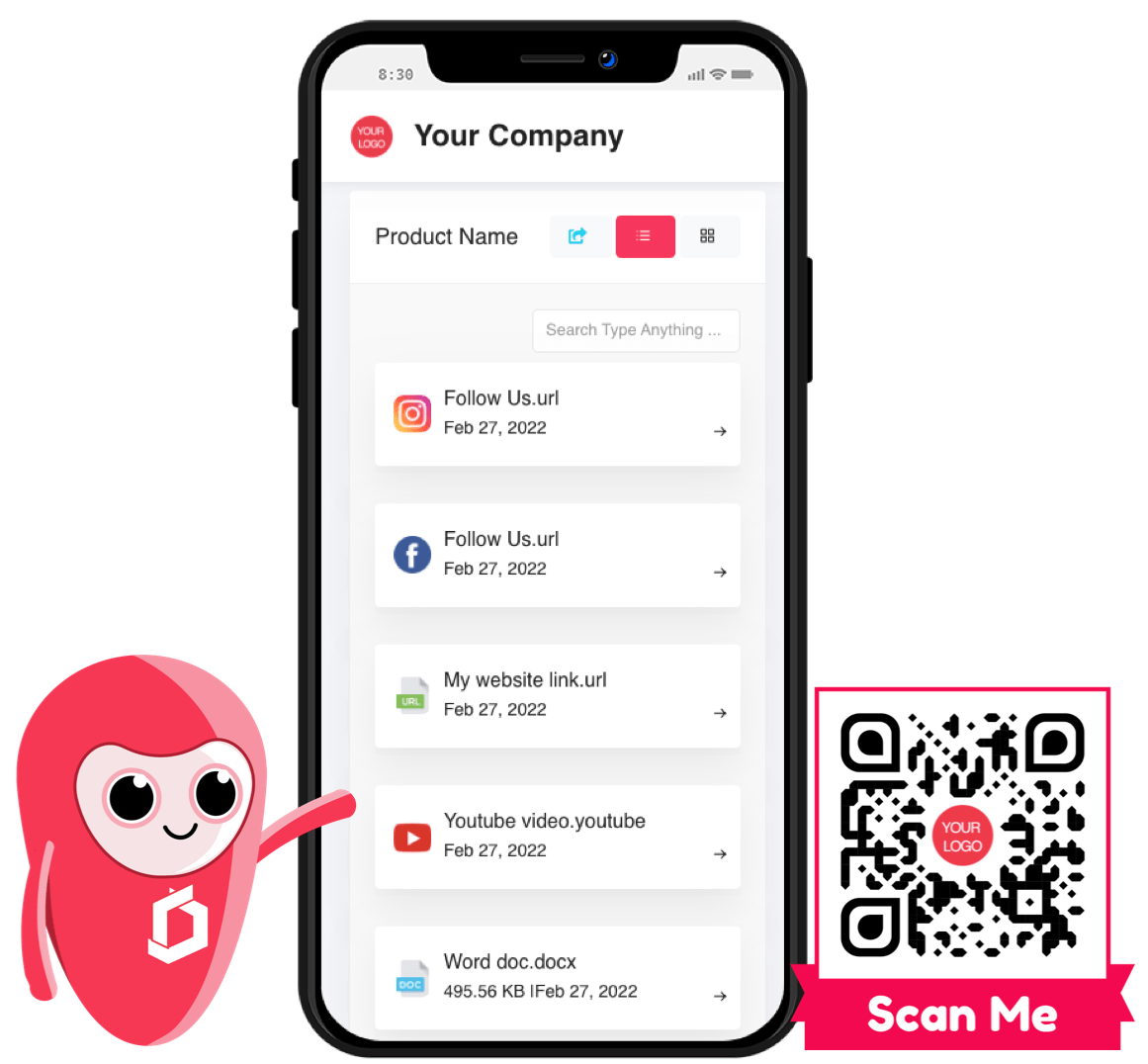 ---
Advanced QR code scan analyses and Shortlink visit analyses based on total numbers and unique numbers.
> Daily, Weekly, and Monthly scan analyses for your QR codes and short links
Location analyses based on countries and cities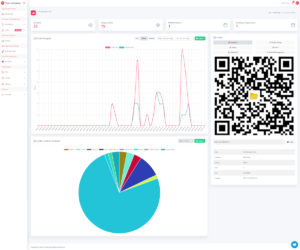 > Weekly and monthly automatic mail report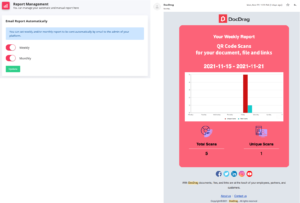 > Excel report generator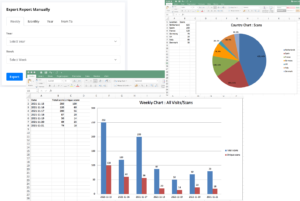 ---
Where to use QR codes in your business and on your products?
 You can use QR codes on every printing material to be accessible for your customers. These are some ideas for your business: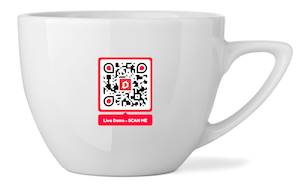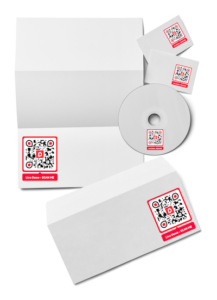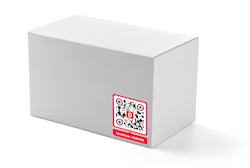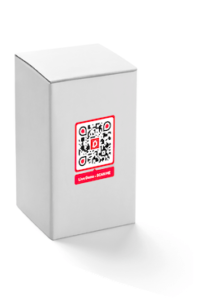 ---
We hope this article has helped you make a decision on how you can manage your product documents and links efficiently and cost-effectively. If you have any questions about implementing the QR Code solution in your business, please don't hesitate to contact us. If you are looking to start managing your company using QR codes, don't waste any more time and sign up for a free DocDrag trial now.